BAILEY WRIGHT & CO SOLICITORS
"where the underdog comes first"
COVID-19 UPDATE
We aim to continue operating with the minimum disruption to our clients.
Our offices and remote working
We are working remotely and are still able to help and advise all of our existing clients as well as accepting new ones.
Following Government advice, our offices are now closed to visitors as we keep face-to-face contact to a minimum.
Should it prove necessary for you to physically drop off documents then you should first call to book an appointment to do so.
We can support you and are using email, phone and video conference calls to keep in touch.

Should you have any queries or concerns please do not hesitate to contact us.
We thank you all for your support and cooperation in these challenging times.
Deadlines and court dates
We will work with you to identify any upcoming deadlines and milestones, such as court dates, which may be affected, and act accordingly.
The Courts are also starting new ways of working to increase the use of technology and enable remote hearings where possible. We continue to represent clients at hearings. remote or otherwise.
Updates
We are monitoring Government advice as well as other authorities and will update this section as and when it is necessary, so please check for updates.
Please keep safe everyone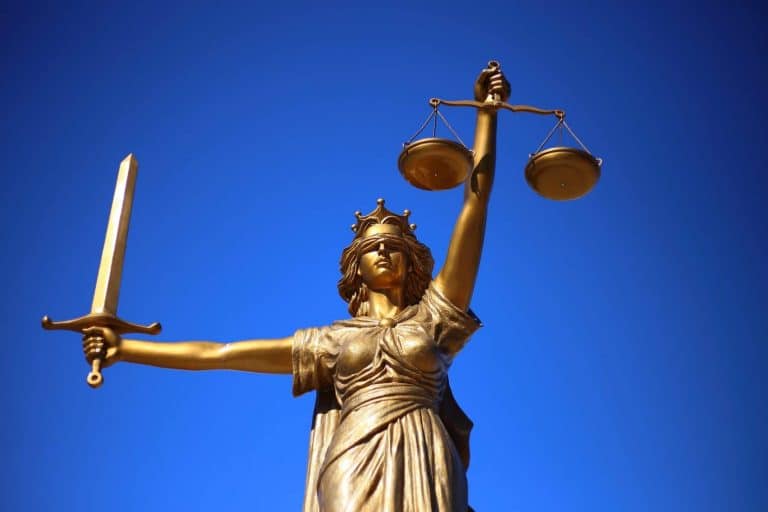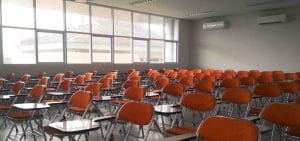 Education Law
With many Schools and Colleges closing in March 2020 due to the Coronavirus pandemic ("Covid 19") and the consequential cancellation of Public A-Level (or equivalent) and GCSE examinations in the summer of 2020, examination grades will be based on a revised system of awarding qualifications. Currently, the process  introduces a more subjective element of teacher's assessments, followed by a process of 'standardisation' by the Office of Qualifications and Examinations Regulation ("Ofqual"), the body that regulates qualifications, examinations and assessments in England, using a controversial algorithm. This has increased the scope for unfairness and the potential for challenges to the awards given. 
Read More »