BAILEY WRIGHT & CO SOLICITORS
"where the underdog comes first"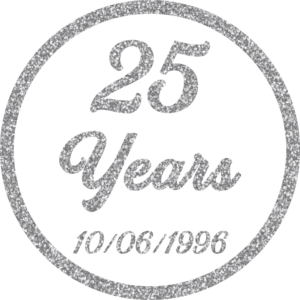 We would like to thank all those who have helped us to reach this milestone.
Afro Caribbean Resource Centre

Afshin Bemani

Alan R Hill

Alan Roberts

Andy Bailey MBE

Angela Henry

Angelina Aitan

Association of Jamaican Nationals

Audrey Price - Bham Law Society

Awake Birmingham

Bini Brown

Claudine Prince
David Wright

Debbie Davies

Dion Calder

Dorrette Williams

Dr Madeleine Rees OBE

Hugh Carroll

Ian Wise QC

Insight Legal

John Simmit

Josephine Bennett

Karl George MBE

Kuldip Phull

Lloyds Bank

Dr. Marcia McLaughin - The Pheonix Newspaper

Micheal Dufty Parnership
Mike Byrne

Nelson Cifuentes

Nigel Gardner

Parent Partnership

Phil Storey

Rochelle Dennis

Sadia Wilson

Salma Ali

Stephanie Harrison QC

Sue McLaughin

Tom Brett-Young

Urban Workspace

WAITS - Women Acting In Today's Society
COVID-19 UPDATE
We aim to continue operating with the minimum disruption to our clients.
Our offices and remote working
We are working remotely and are still able to help and advise all of our existing clients as well as accepting new ones.
Following Government advice, our offices are now closed to visitors as we keep face-to-face contact to a minimum.
Should it prove necessary for you to physically drop off documents then you should first call to book an appointment to do so.
We can support you and are using email, phone and video conference calls to keep in touch.

Should you have any queries or concerns please do not hesitate to contact us.
We thank you all for your support and cooperation in these challenging times.
Deadlines and court dates
We will work with you to identify any upcoming deadlines and milestones, such as court dates, which may be affected, and act accordingly.
The Courts are also starting new ways of working to increase the use of technology and enable remote hearings where possible. We continue to represent clients at hearings. remote or otherwise.
Updates
We are monitoring Government advice as well as other authorities and will update this section as and when it is necessary, so please check for updates.
Please keep safe everyone

Supporting a young person through these anxious times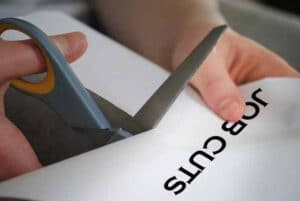 Discrimination
At the start of 2021, it is clear that the coronavirus (Covid-19) pandemic will continue to have a significant impact on people's health and the
Read More »