UK Furlough Scheme Q&A Update 2nd June 2020
There has been amendments to the Furlough Scheme announced by the Business Secretary on 29th May 2020 which are set out below:-
The Headlines
1.            The last date that employer can place employees on furlough is 10th June 2020.
2.            The restrictions on workers not being able to work part-time whilst furloughed have been lifted, enabling employees to work part-time and be             furloughed part-time.
3.            The scheme is becoming less generous placing an additional burden on employers by:-
a)            Preventing employers from 1st August from being able to pay NI and pensions contributions and being able to reclaim them under the scheme.
b)            From 1st September the government will only reimburse 70% of salary up to a maximum of £2190 so employers will have to top up to 80% or 100% of an employee's wage depending upon what was agreed.
c)            From 1st October 2020, the government will then only reimburse 60% of salary up to a maximum of £1875.00.
4.            The scheme will end on 31st October 2020.
UK Furlough Scheme Q&A 14th May 2020
This is a question & answer Zoom session with our Employment Solicitor, Phil Storey and our Solicitor Apprentice, Angelina Aitan.
When you click the YouTube logo at the bottom of the video you will be taken to YouTube and below the video, in the description, you will find that each question is time-stamped so that you can go to any specific answers that you are looking for without having to watch all the video, although we would love you to watch it all. The law is correct as of 13th May 2020.
FREE COVID-19 EMPLOYMENT LAW UPDATES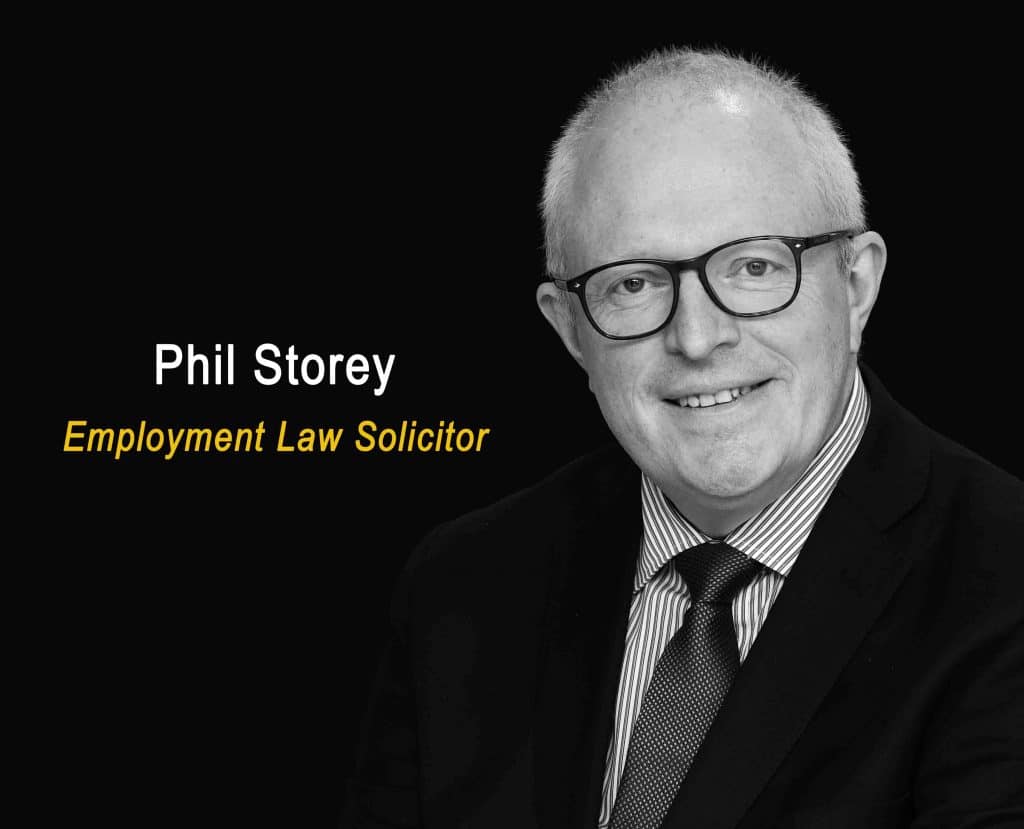 Employment law is regularly changing in these Covid-19 times. We shall be monitoring the situation closely and we shall keep our clients updated via email. If you would also like to be kept updated please complete the form below. This is a FREE!!! service.
Phil Storey is a solicitor at Bailey Wright & Co and heads the Employment Law department. He can be contacted on 0121 270 1566