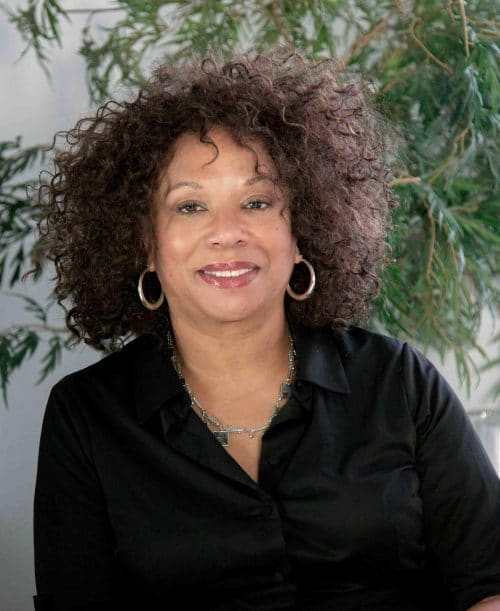 Karen Bailey - Principal Solicitor
Karen is the Principal Solicitor of Bailey Wright & Co. She set the practice up in June 1996. She was the first African-Caribbean woman to set up a practice in Birmingham City Centre. Karen is a member of the Law Society Children Panel and specialises in cases involving social services, such as care proceedings, adoption proceedings and applications for contact with children in care. She also provides advice and representation in relation to issues before the Care Standards Tribunal and/or the Disclosure and Barring Service.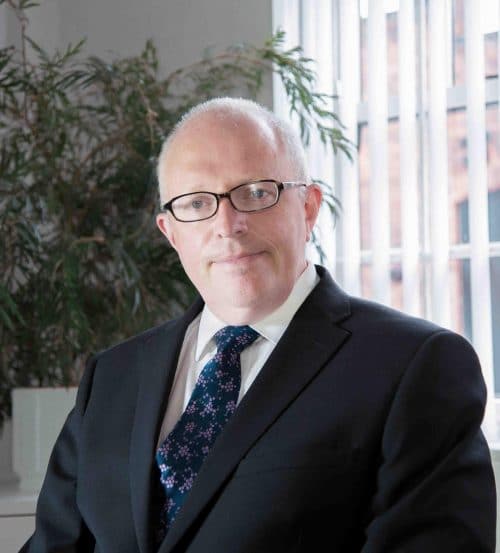 Phil Storey - Senior Solicitor
Phil Storey has been a solicitor at Bailey Wright & Co since 2002 and has over 20 years experience advising in education law disputes. Phil has extensive experience appearing before the First Tier Tribunal (Special Educational Needs and Disability) and regularly advises parents in relation to disputes about the contents of statements of special educational needs and disability discrimination. Phil also advises parents in relation to admissions to and exclusions from schools as well as advising students about disputes with their universities and complaints to the Office of the Independent Adjudicator for Higher Education. Phil's knowledge of the law and practical and sensible approach to matters has helped hundreds of parents and their children over the years. Phil also has experience in advising both individual and companies in employment law disputes including drafting documentation, negotiating settlements and representation at the Employment Tribunal.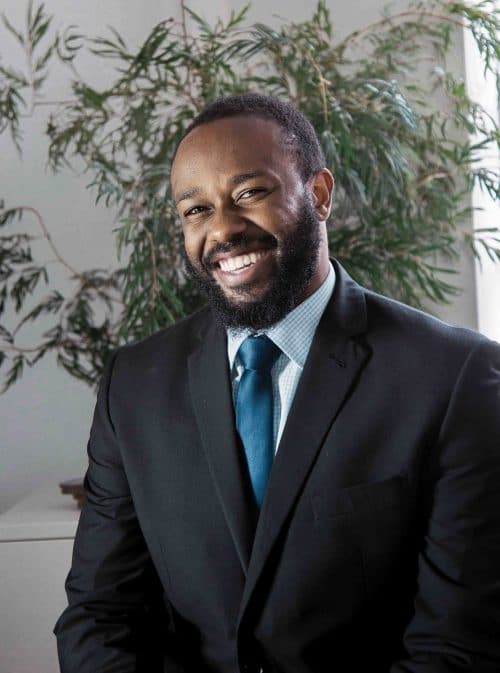 Dion Calder - Solicitor
Dion joined the firm in October 2016 as a Trainee Solicitor, having previously worked as a school administrator, Dion qualified as a solicitor on 1st May 2019. During his training, Dion has gained experience in Children, Education and Employment Law cases, as well as Human Rights and Judicial Review matters in his Public Law seat. In his spare time, he enjoys playing football, going to the gym and attending church.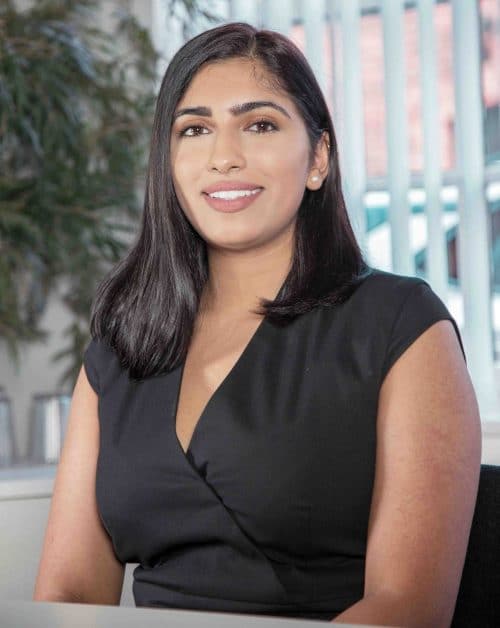 Angelina Rana - Apprentice Solicitor
Angelina is our Apprentice Solicitor, she is usually the first point of contact with our firm for new clients and assists the team with all administrative tasks. Angelina joined Bailey Wright & Co. in 2014 as a Legal Apprentice and has successfully completed her CILEx legal apprenticeship with distinction. Angelina has progressed on to the Solicitor Apprenticeship and is currently undertaking a six-year placement with the firm whilst studying part-time with BPP University to qualify as a Solicitor.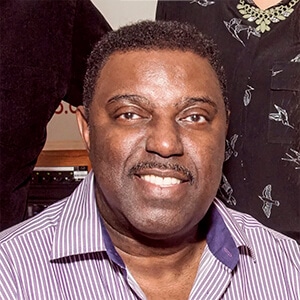 Eddie Bailey - Practice Manager
Eddie is our Practice Manager and has been with Bailey Wright & Co. from its inception and is the business brains behind the firm. In the early days, he advised on Welfare Benefits, Debt, Housing, Music and Employment Law. He has written an employment pack for employers. He now just focuses on the business side of the practice as well as other external business interests. Please contact him with any practice business.