Karen was the first African-Caribbean woman solicitor to set up her own practice in Birmingham City centre. Prior to setting up the practice, she was a  partner in a medium size firm of solicitors in Birmingham. From starting as a general practice, we have now positioned ourselves as a niche firm practicing Child Care law, Education law, and Employment law. Bailey Wright & Co. Solicitors are now based in the world renowned Jewellery Quarter in Birmingham.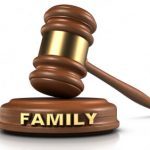 Child Care Law
We act on behalf of the children and/or parents regarding issues such as care proceedings, contact, residence, etc... Legal aid is available.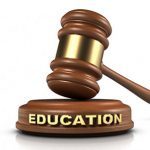 Education Law
We are Education Law Solicitors Based in Birmingham and we act on behalf of pupils, students & parents across Birmingham, West Midlands and the UK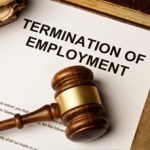 Employment Law
We  act on behalf of employees and employers in the Birmingham area regarding settlement agreements, discrimination, unfair dismissal etc...
Court of Appeal uses EU directives to outlaw discrimination in university and college work placements. 23 June 2016 A gap in the legislation relating to discrimination in vocational training placements has been plugged by the court of appeal. In a judgment handed down on 23 June 2016 3 judges found unanimously that legislation relating Read More …
Court of Appeal decide case of Talia Blackwood v Birmingham & Solihull Mental Health NHS Foundation Trust on 23rd June 2016 which could have been decided differently after Brexit! The Appellant brought a claim for sex discrimination in connection with a work placement as part of her studies to become a nurse but which Read More …
The Court of Appeal heard the appeal from the Employment Appeal Tribunal in the case of Blackwood v Birmingham & Solihull Mental Health NHS Foundation Trust on 4th May 2016.    Whichever way the case is decided it is likely to have significant implications for students on placements, universities and placement providers in the NHS Read More …
Unfortunately, we are unable to take on any work experience students until 2017.
Branston Court, Branston Street Birmingham B18 6BA
Tel: 0121 270 1566